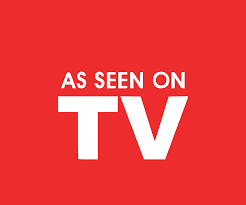 At Ballard Custom Footwear, we take great pride in offering a remarkable selection of handmade-to-measure shoes that are tailored specifically to your feet. Every pair of our shoes is meticulously crafted and hand-stitched with a 100% leather sole and lining, ensuring both comfort and durability.
Our skilled cobblers specialize in creating custom-made shoes that are truly unique. From exquisite stingray shoes to sophisticated men's dress shoes, we have a wide range of options to suit your individual style. Our collection also includes extra-large sizes, custom-made golf shoes, leather wingtip shoes, Oxford shoes, business shoes, formal shoes, narrow-fit shoes, small sizes, and much more.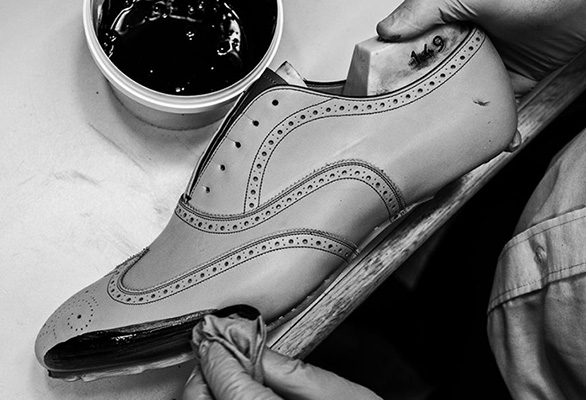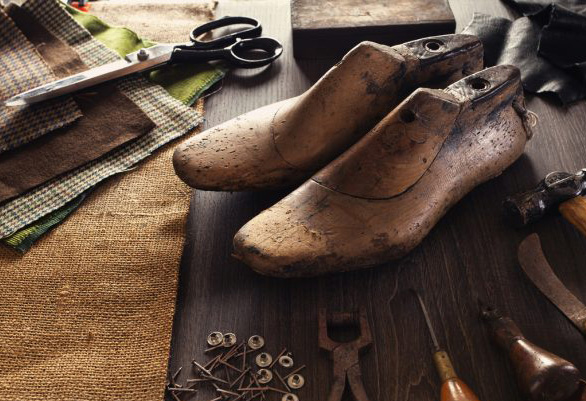 We understand the importance of finding the perfect fit. That's why we offer a wide range of sizes, including wide and extra-wide options such as double E, EE, triple E, EEE shoes/boots, and narrow sizes like A', double A, AA. No matter your foot size or width, we have the ideal solution for you. Custom-made shoes can be crafted with additional features to provide enhanced support and stability for individuals with orthotics. The shoes can be built with reinforced areas that align with the orthotic devices, creating a more seamless integration between the foot, the orthotic, and the shoe.
Experience the exceptional craftsmanship and personalized service of Ballard Custom Footwear. Allow us to create the perfect pair of shoes or boots that will not only elevate your style but also provide unmatched comfort and quality.